Stay up to date with the evolving science of evidence-based medicine (EBM) with GROWTH Commentaries, a series of monthly open-access essays written by well-known experts in the field. GROWTH Commentaries represent high-quality research and new developments in the practice of EBM and provide insights from thought-leaders in the design and methods of informed clinical decisions based on solid data and trusted processes.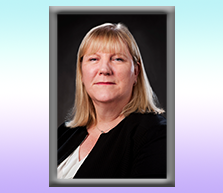 by Rebecca Martin, PhD Director of the Center for Global Health, US Centers for Disease Control and Prevention The findings…
Read More
Don't know where to start?...
Our team will be happy to help you.