The mission of GROWTH is to improve patient health and quality of life globally through the development and exchange of evidence-based knowledge and methods.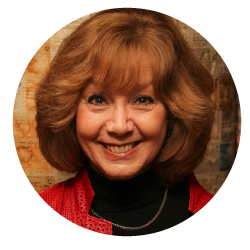 Sandra Zelman Lewis, PhD
Chief Guidelines Officer, Doctor Evidence
Executive Director, GROWTH
As the Chief Guidelines Officer, Sandra Zelman Lewis oversees the development of all guideline-related projects, including the GROWTH initiatives and special projects, at Doctor Evidence, LLC.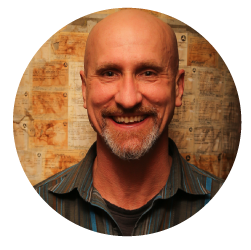 Bob Battista, MBA, FRSPH, FRCP Edin.
Chief Executive Officer, Doctor Evidence
As the Chief Executive Officer, Bob Battista was the driving force in creating the GROWTH Evidence initiatives at Doctor Evidence. Mr. Battista also co-founded Doctor Evidence in 2004.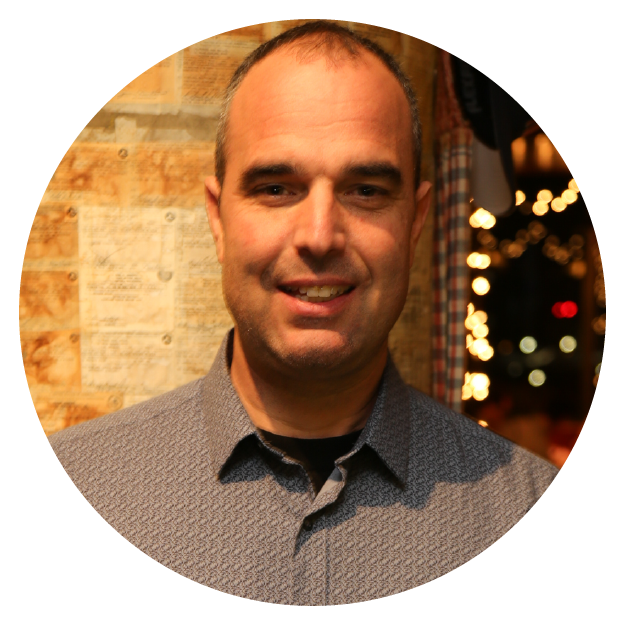 Edan Shalev, BA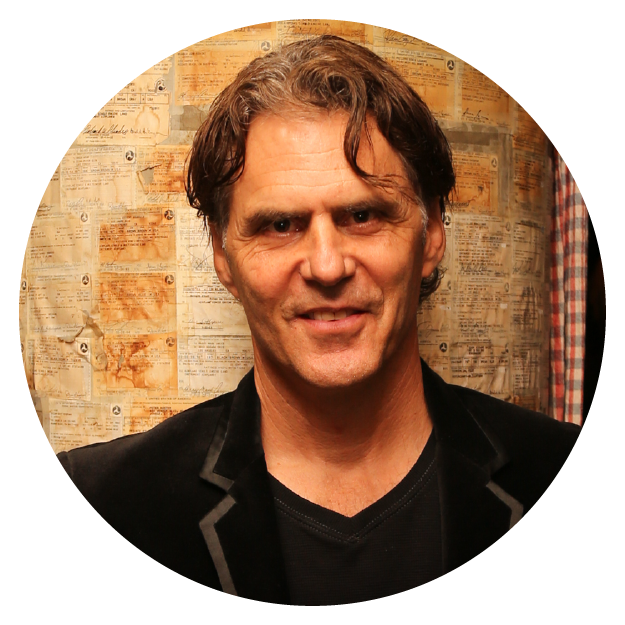 Todd Feiman, MD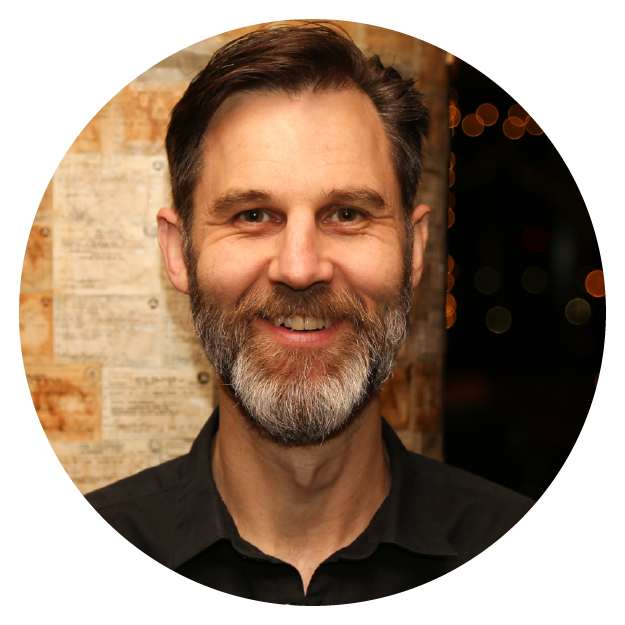 Craig Whittington, PhD
Global Head of Methodology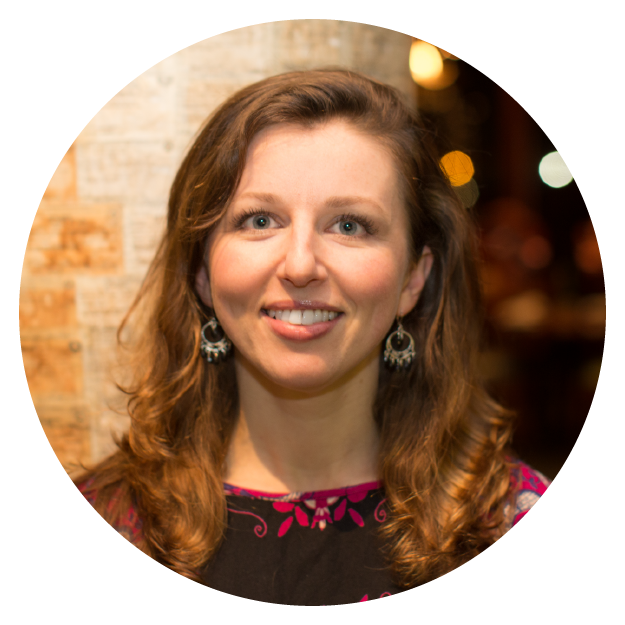 Melanie Golob, MS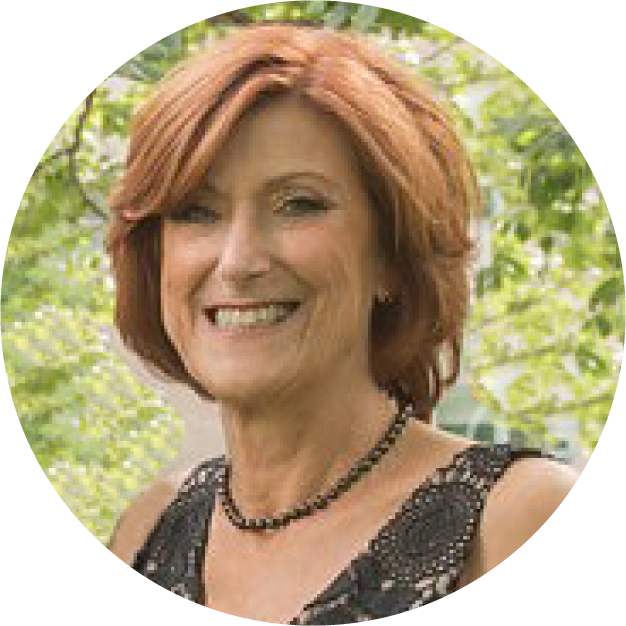 Nancy Morgan, MA
Director of Education and Training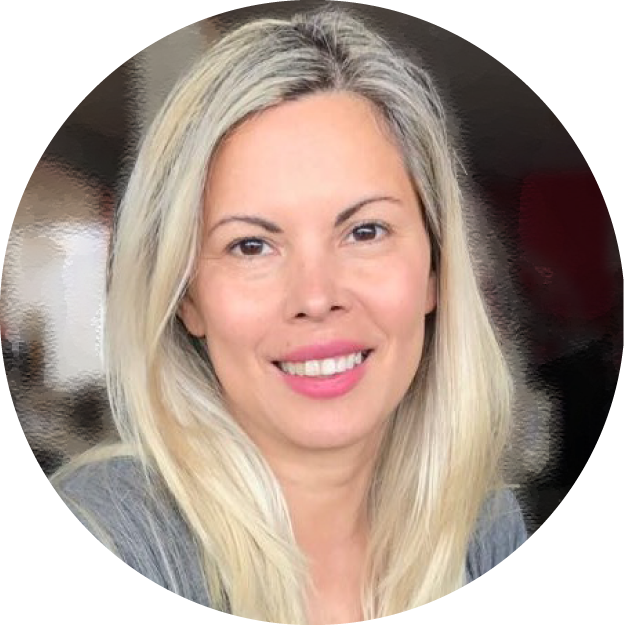 Amada Battista, MA
Alexandria Amour – Clinical Data Associate in Clinical Operations
Alya Fadil – Clinical Data Associate in Clinical Operations
Amy Shim – Clinical Data Associate in Clinical Operations
Arianna Nevo – Clinical Data Specialist in Clinical Operations
Cindy Toth – Clinical Data Associate in Clinical Operations
David Avila – Project Manager, Clinical Operations in Clinical Operations
Ezinne Akudinobi – Clinical Data Associate in Clinical Operations
Fiona Obiezu – Clinical Data Specialist in Clinical Operations
Karthik Uppaluri – Clinical Data Associate in Clinical Operations
Liu Cai – Clinical Data Associate in Clinical Operations
Phuong-Tran Tran – Clinical Data Specialist in Clinical Operations
Ragini Vazirani – Clinical Data Associate in Clinical Operations
Rodin El-Hachache – Clinical Data Specialist in Clinical Operations
Saranya Chandrudu – Senior Clinical Data Specialist in Clinical Operations
Seema Bhakta – Operations Associate in Clinical Operations
Sharath Gopalakrishna – Senior Clinical Data Specialist in Clinical Operations
Tracy Slanger – Methodologist in Clinical Operations
Weinan Wang – Clinical Data Specialist in Clinical Operations
Whitney Zhang – Clinical Data Associate in Clinical Operations