Welcome to Doctor Evidence and GROWTH!
Each new project will begin once you forward the draft PICO question(s).
Doctor Evidence (DRE) team members will then schedule a call to begin your project. Refer to the timeline and documents on the right for additional information or contact us with any questions you may have.
GROWTH Research Members only
Important items for your reference
Spotlight: DOC Library 2.0 - Coming soon!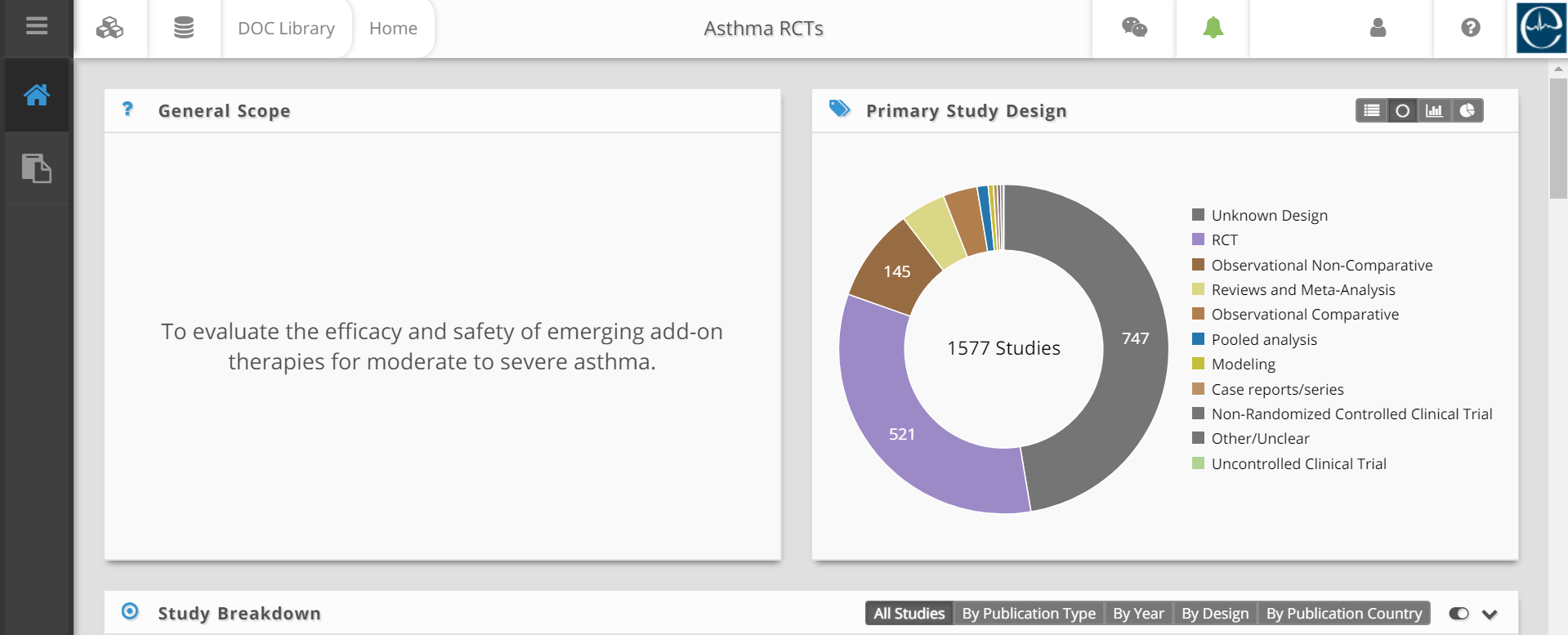 Member Bulletin Board
Communicate with other GROWTH members
Contributing to our bulletin board is easy, just send us your comments, job openings, new guidelines, etc. and we will…
Read More